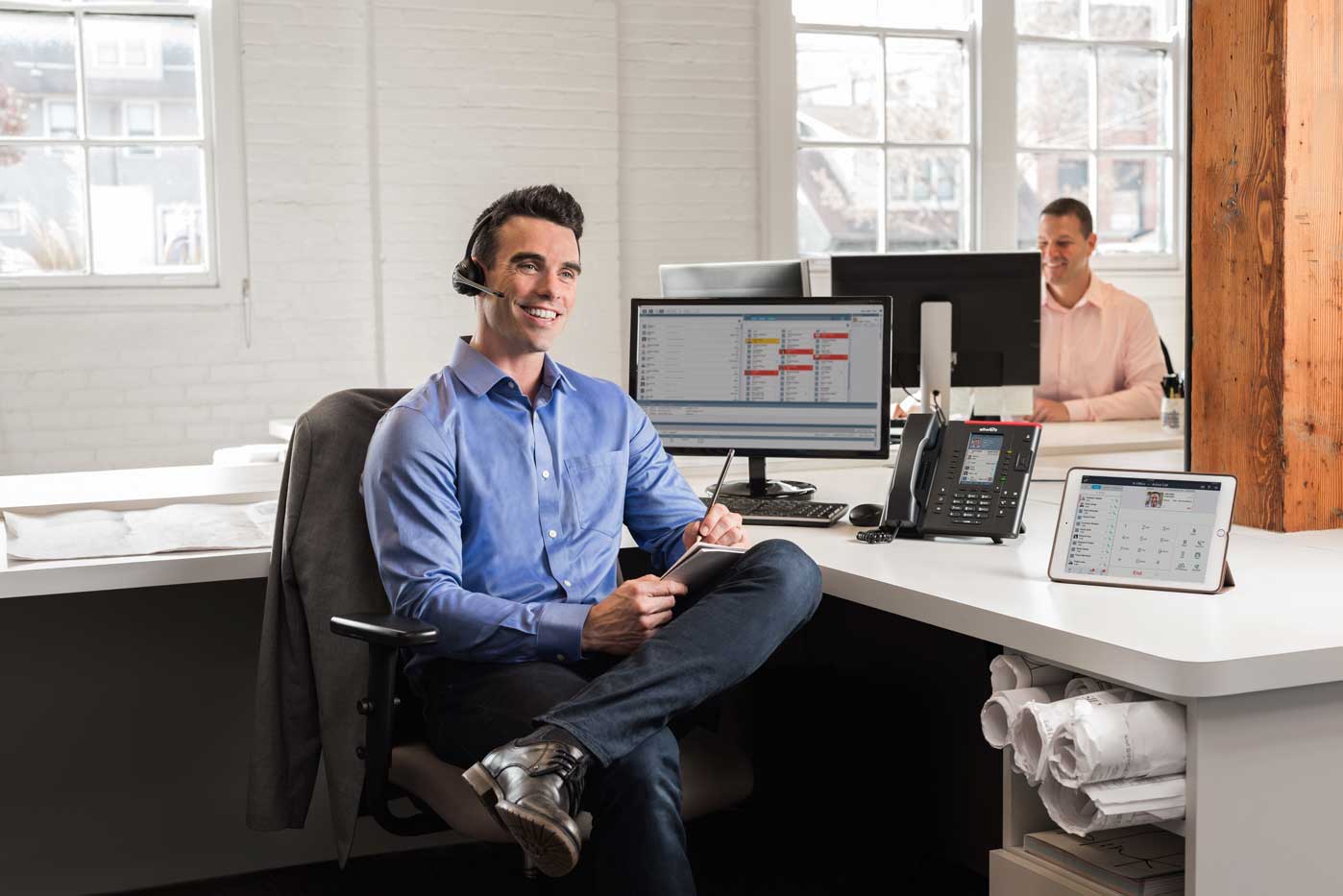 Utah's premier voice and data network cabling company – Small Business Experts!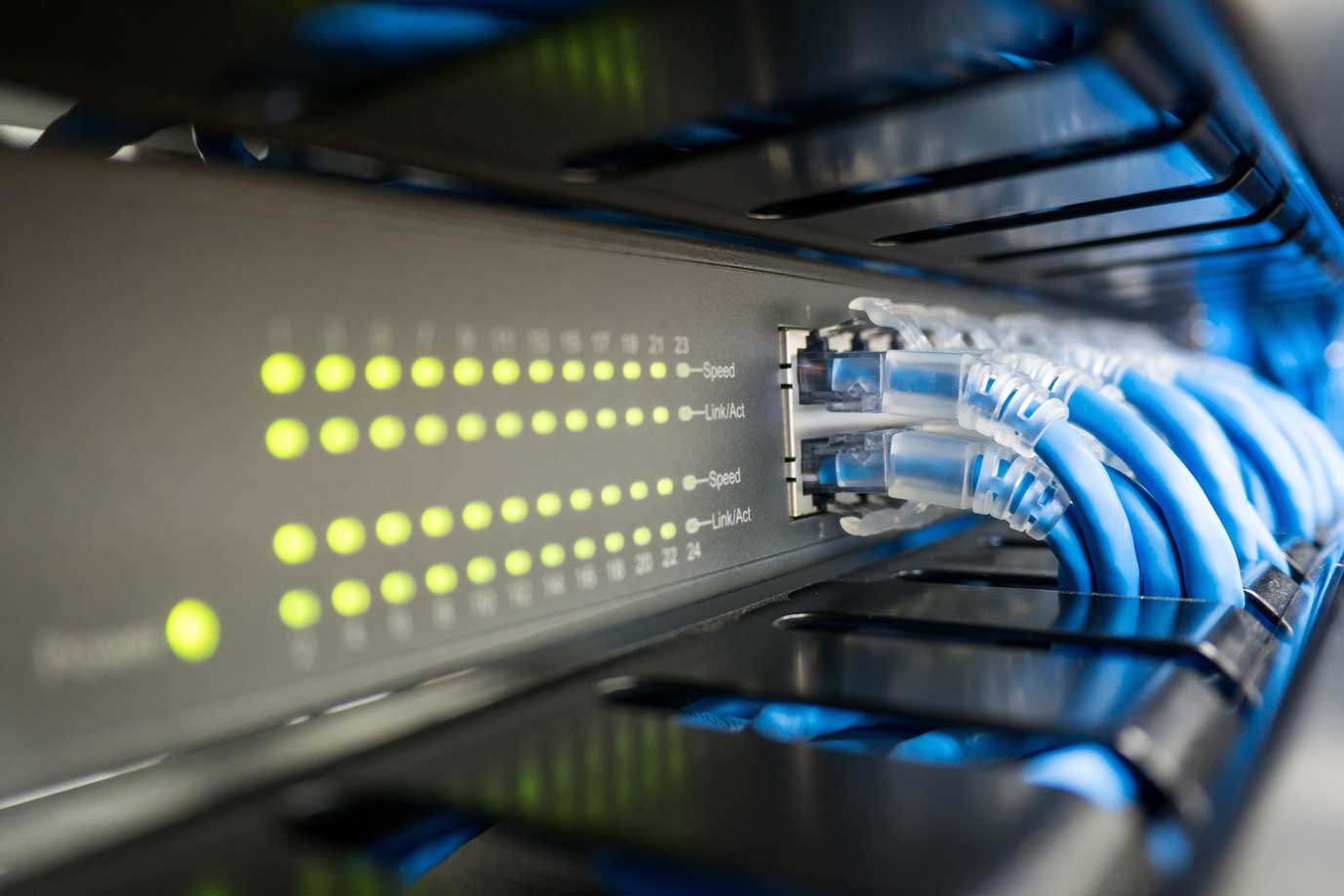 Over 30 Years of Experience, Contact Us for a Quote Today!
Need options to work from home?
Need someone working from home to have the ability to answer calls like they're still in the office? We can help.
Utah Telecommunications Contractor
Precision Wire & Telephone has been a trusted telecommunications contractor for business phone systems in Utah since 1983. We offer installation and repair related to network cabling services for voice, data, VoIP systems, hosted services, fiber optics, professional security camera installations, and more. We offer voice and data solutions for businesses of all sizes, helping you do business better. Contact us today to discuss your telecom needs.
Utah's Local Leader in Business Phone Systems
Having fast and dependable phone and data systems is crucial for the success and productivity of your businesses. Whether you operate a call center, run a local services business or are part of a growing enterprise, you need systems for communication that scale to your operations. Regardless of your needs, Precision Wire & Telephone can help. For more than three decades, we've provided business phone systems and VOIP work that Utah businesses trust, along with data cabling and network services.
Precision Wire & Telephone works with several of the top national communication contractors to provide outstanding services to customers throughout the state of Idaho, including, Bountiful, Centerville, Woods Cross, and Salt Lake City. We work throughout the state of Utah, so talk with us about your business's needs and we promise you'll be rewarded with customized solutions that change the way you communicate. Trust us to update your phone system to a new VOIP system, complete with all the features and benefits of digital calling. Or, work with us if your system needs repairs or expansion and we'll make sure it continues to serve the needs of your growing business.
Business Phone Systems, VOIP and Cabling Throughout Utah
Don't forget about data! Data speed and network optimization are more important than ever before, which means partnering with us to improve the latency and reliability of your business's network backbone. Our telecommunications contractors can install fiber optic, lay new cabling, optimize your racking and much more. Every solution is designed specifically for your business, and well-installed by knowledgeable experts who understand your needs.
If you're sick of static calls, slow internet or lackluster network performance, call Precision Wire & Telephone and bring your business' telecom capabilities into the future. Our team is accustomed to working with the best equipment on the market today.
We provide outstanding business phone systems, data cabling installation and more.
We are a local Utah business, serving business clients of all sizes throughout the state.
We've been in business since 1983, continually evolving with technology and industry.
We are licensed, bonded and insured for our customers' protection and peace of mind.
Choose Superior Telecom Service
Your business needs the best voice and data systems. Get only the best from a telecommunications contractor and choose Precision Wire & Telephone! Reach us today to schedule a consult.