Utah VOIP Phone Systems
Precision Wire & Telephone has been providing VOIP phone systems to Utah businesses for over 30 years. Here's a closer look at some of the key VOIP services we're able to offer our clients.
VOIP Systems
VOIP services enable a range of communication options over the Internet, including voice calls, voice messaging, text messaging and fax delivery. It allows for more efficient and less expensive communication, making it extremely attractive to many businesses.
Precision Wire & Telephone can provide your business with VOIP systems that meet its needs, with features designed to complement your everyday business communications. Is your business looking to enjoy the convenience of telephone communication with added features such as caller ID, easy call transferring, conference capabilities and more? A VOIP phone installation is just what you need.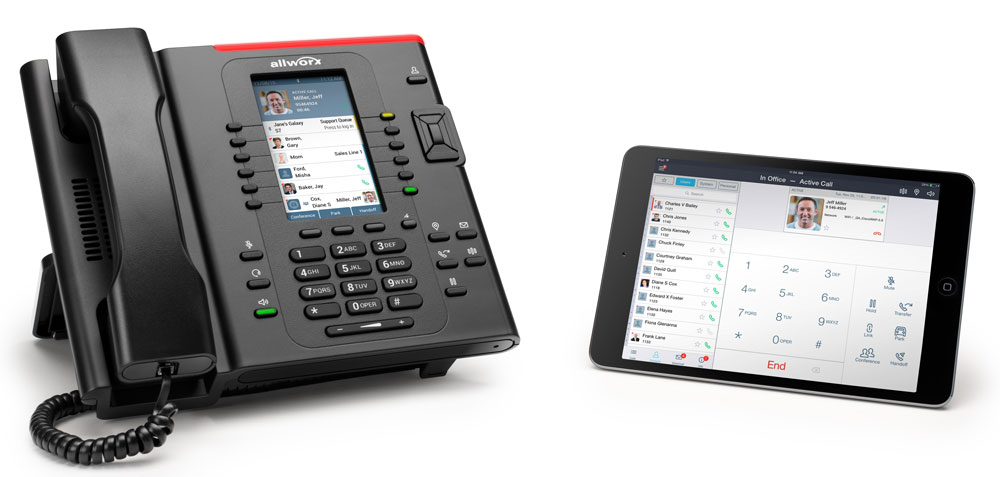 VOIP Phone Installation, Repair and Service
It seems like every business' digital infrastructure is growing rapidly these days. If yours is expanding or needs to be serviced to meet your needs, call us. Issues with your phone system can wreak havoc on your ability to conduct business. Precision Wire & Telephone provides fast, efficient and high-quality repairs and troubleshooting services,to ensure our clients' phone service isn't interrupted for an extended length of time.
Trusted Telecom Brands
Precision Wire & Telephone is pleased to offer products manufactured by many of the top names in our industry. Among the trusted brands whose products we recommend, install and repair are:
Allworx Server/Routers
Allworx Telephones
Legacy Avaya
Nortel
If VOIP isn't right for your business, don't worry—we also offer standard office telephone system installation. Call us to discuss the variety of options available and how we can integrate them into your telecom environment.
Contact Us Today
We hope you'll trust Precision Wire & Telephone with your business' important telecommunications needs. To learn more about our VOIP services in Utah, including Bountiful, Centerville, Woods Cross. Request a repair or schedule a consultation for a VOIP phone system, network cabling, or commercial camera installation, please call 801-298-8989.
Contact Us